'CHRIST BE WITHIN ME'
Statements to live by....
Dear Parents and Carers, Over the next few weeks the children will be working together to.... Understand their uniqueness as made in the image of God and develop self awareness, positive self-esteem and confidence' Please take the opportunity to discuss with your child at home and support them as they learn about....
* We are all special
* I can say one good thing about myself
I can say how I feel

I can laugh and have fun

What makes them special and what makes mum/dad/carer special?
Headteacher's Welcome
Welcome to St. Patrick's Catholic Primary School Website!
St Patrick's is a vibrant, friendly school situated in close proximity to the city centre.
We hope our web site gives you a taster of the school, as well as providing regular updated information for both parents and pupils.
If you have any suggestions to enhance the website, please get in touch!
God bless,
Susan Kneeshaw
Headteacher.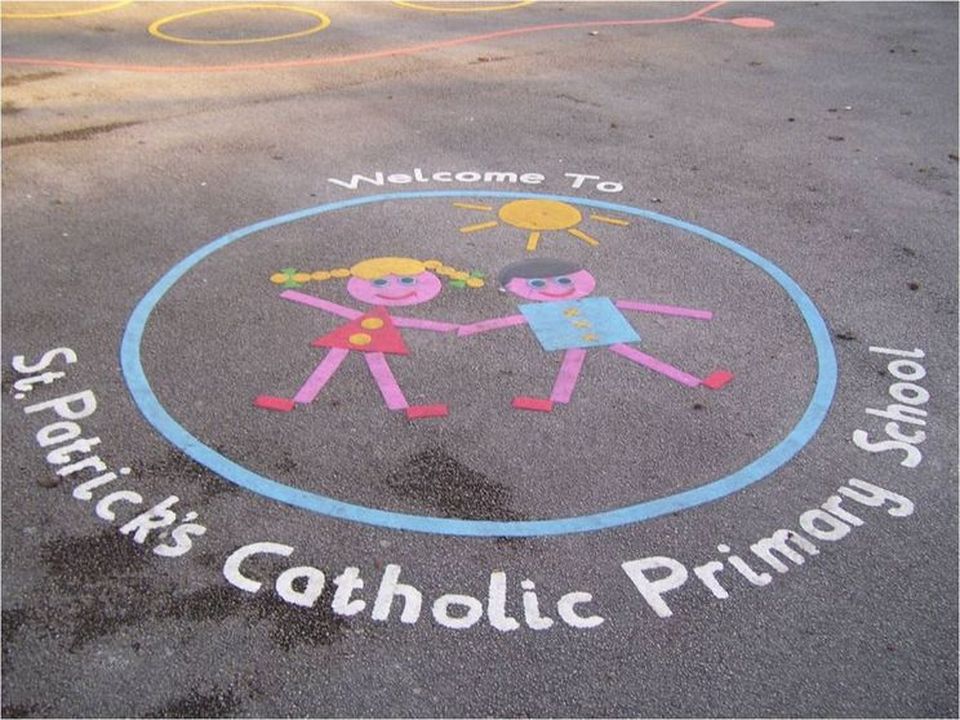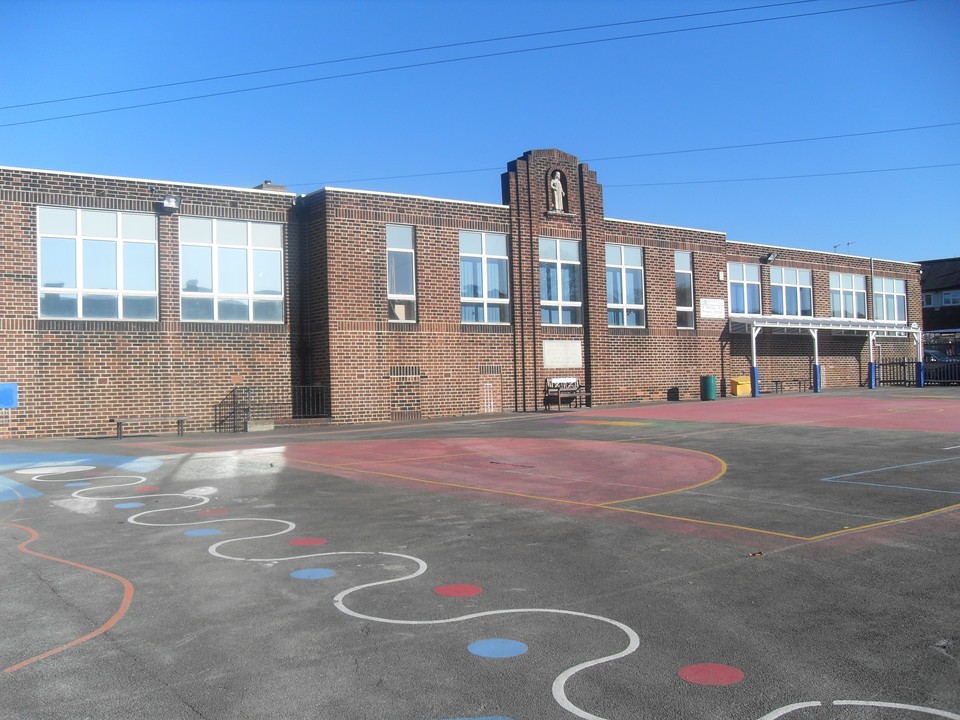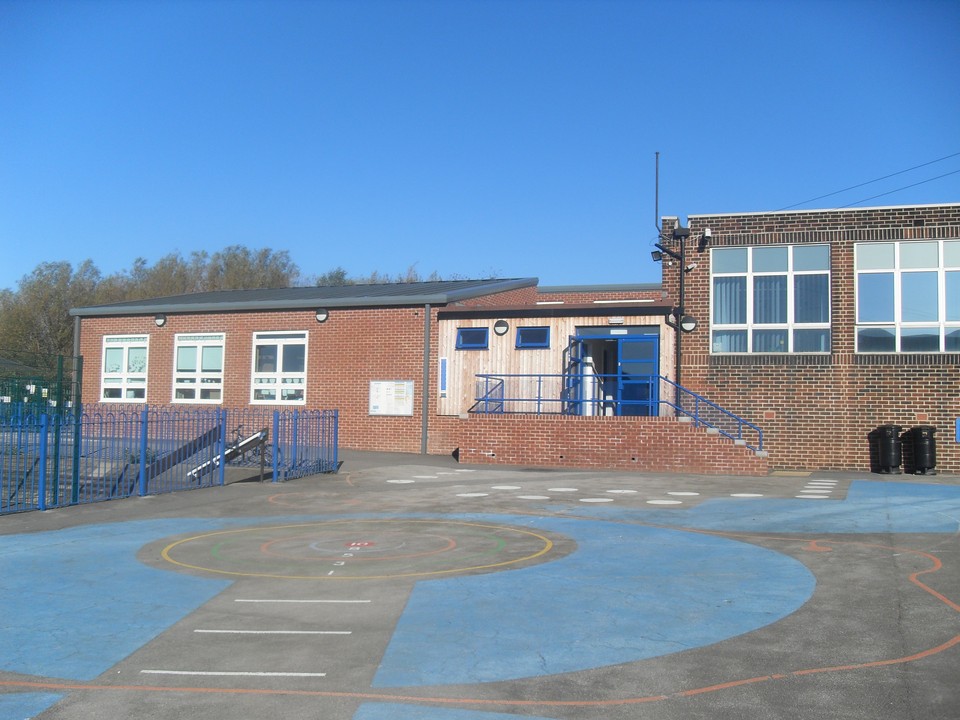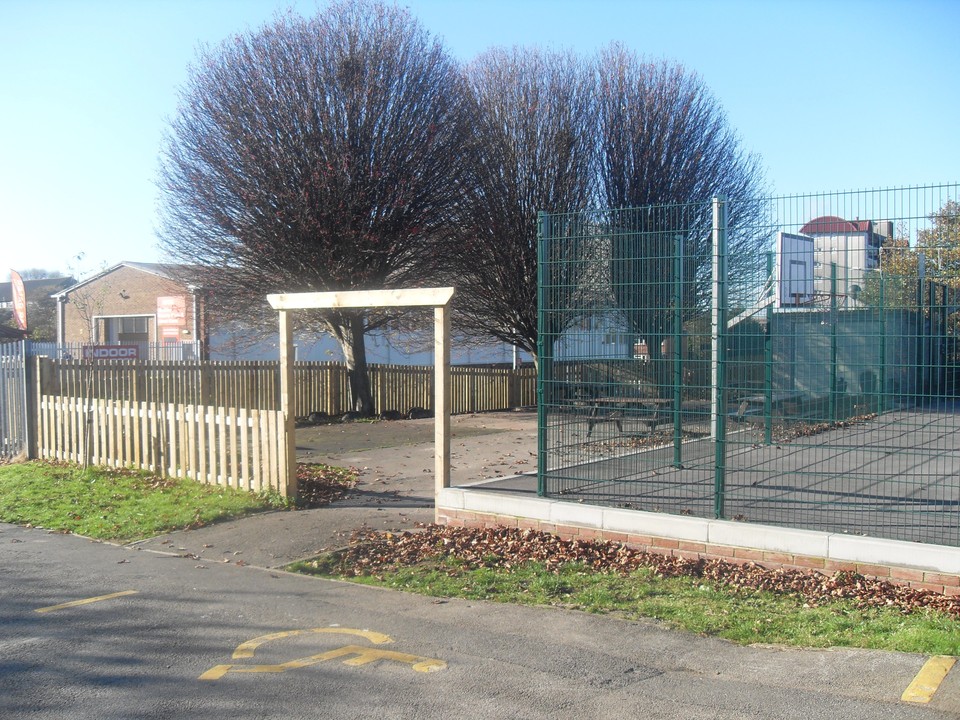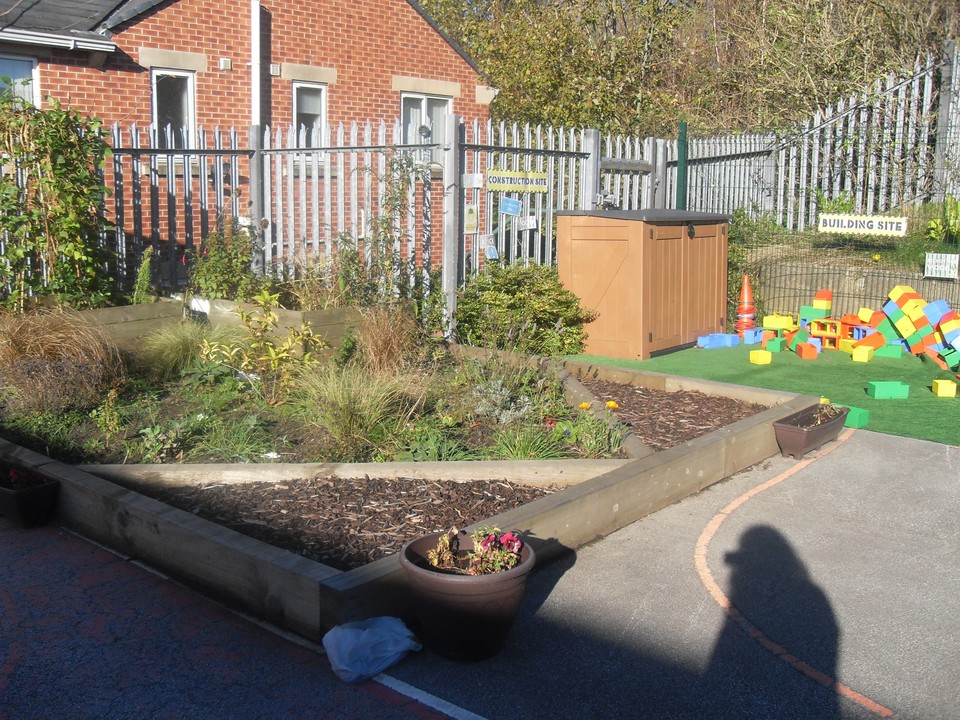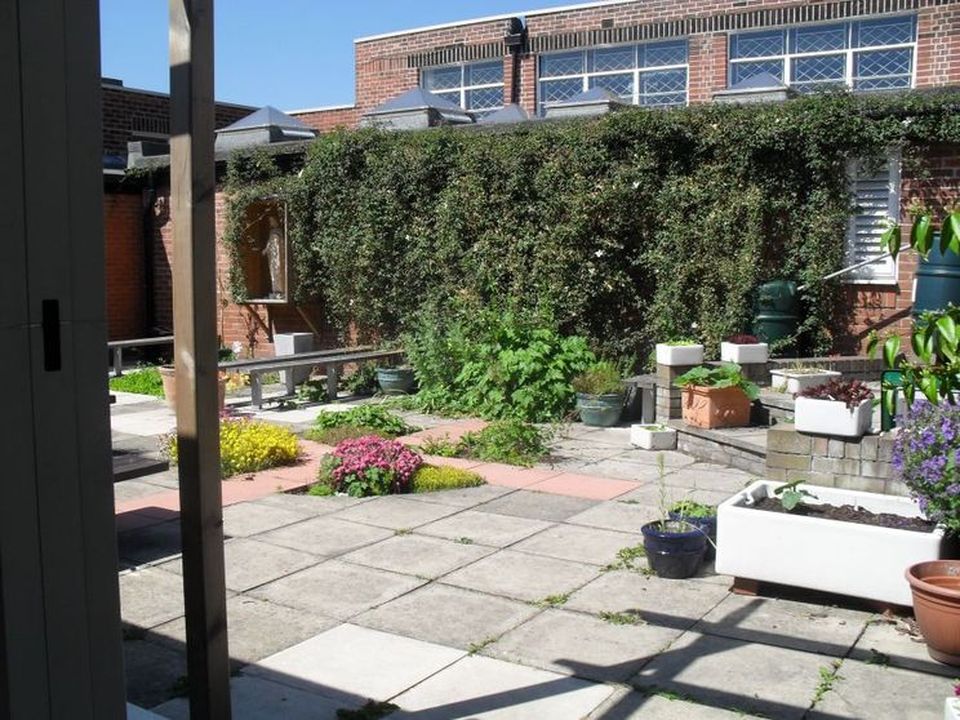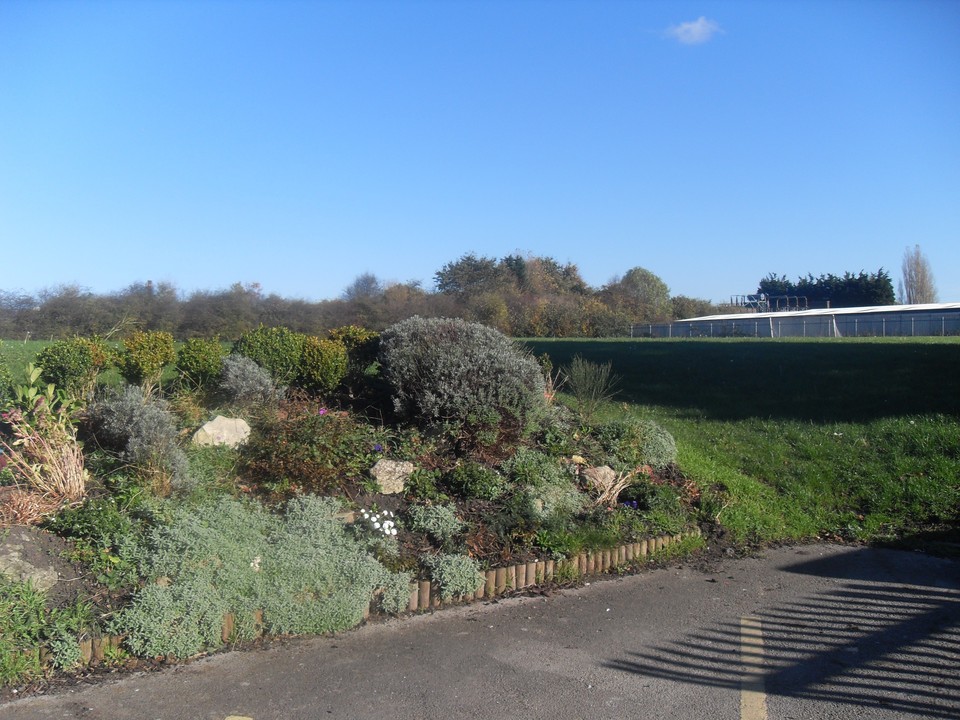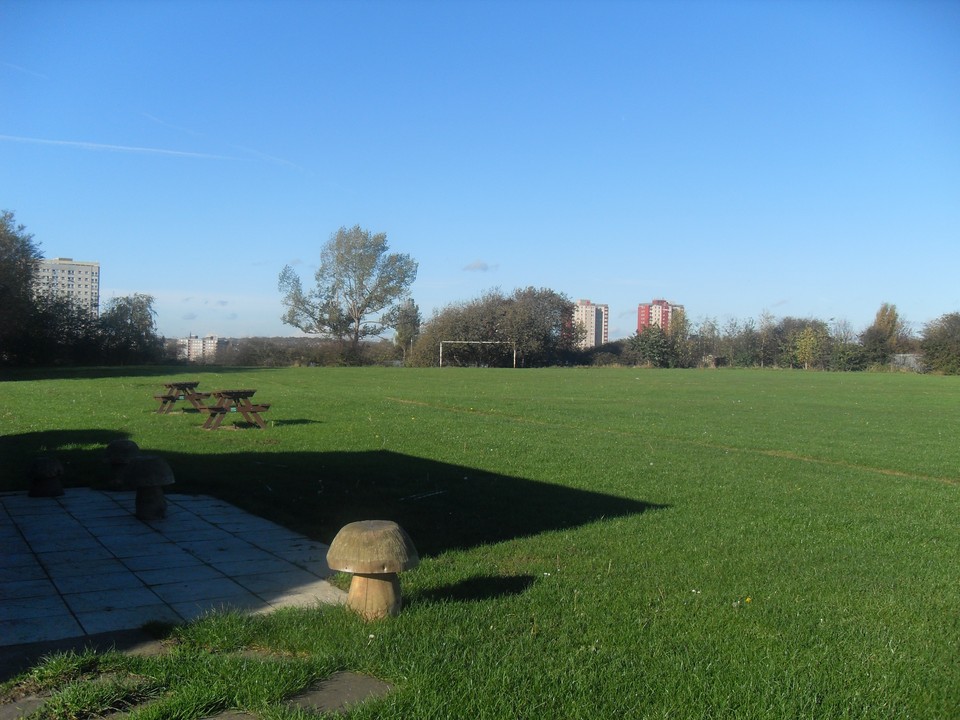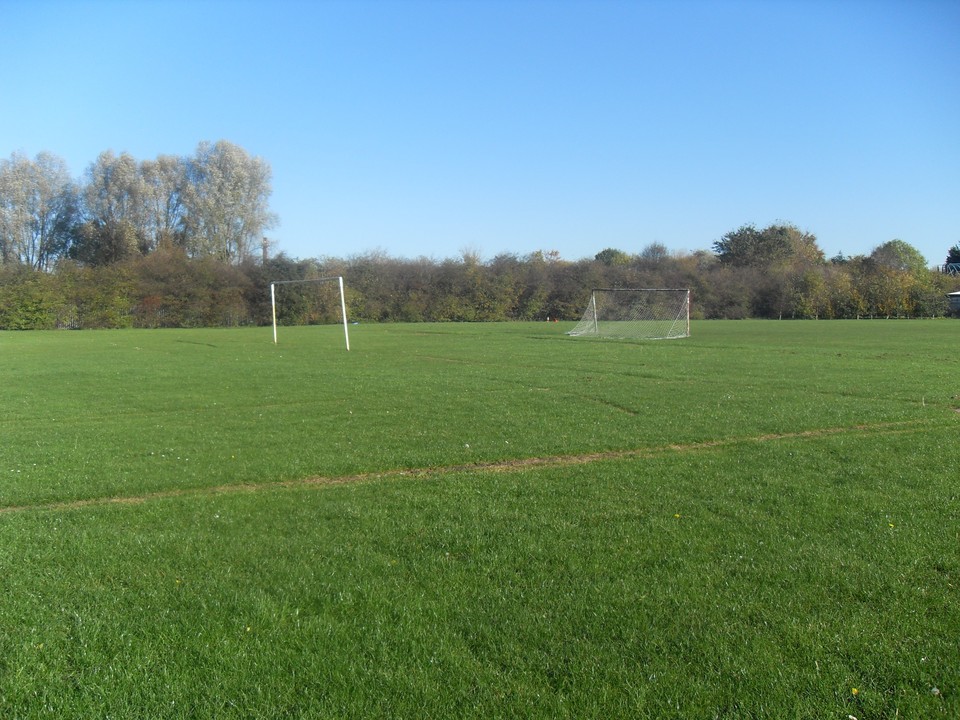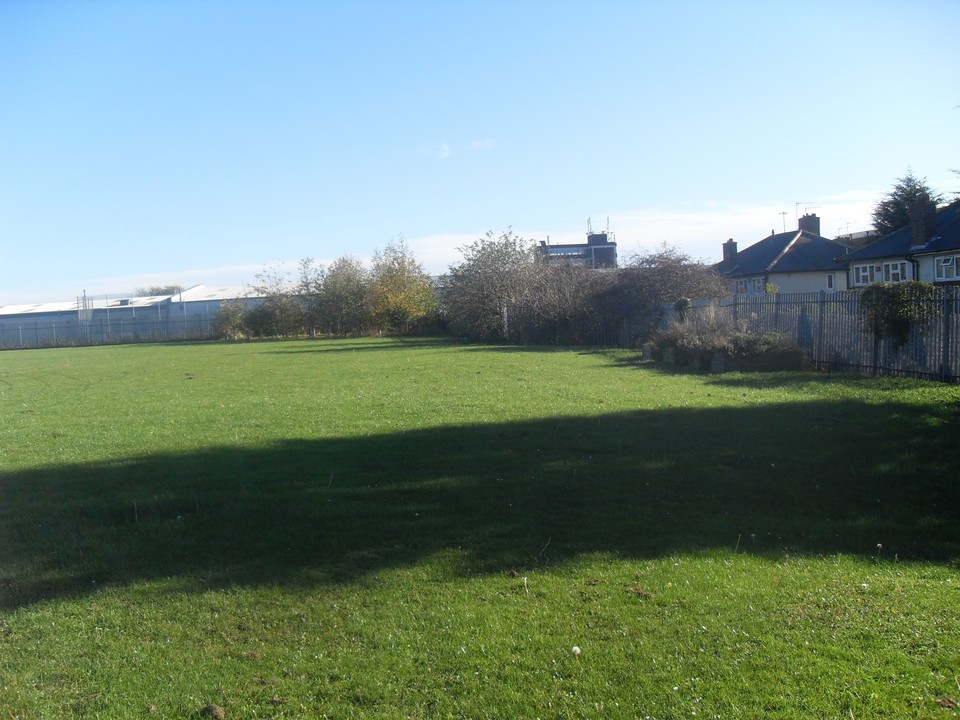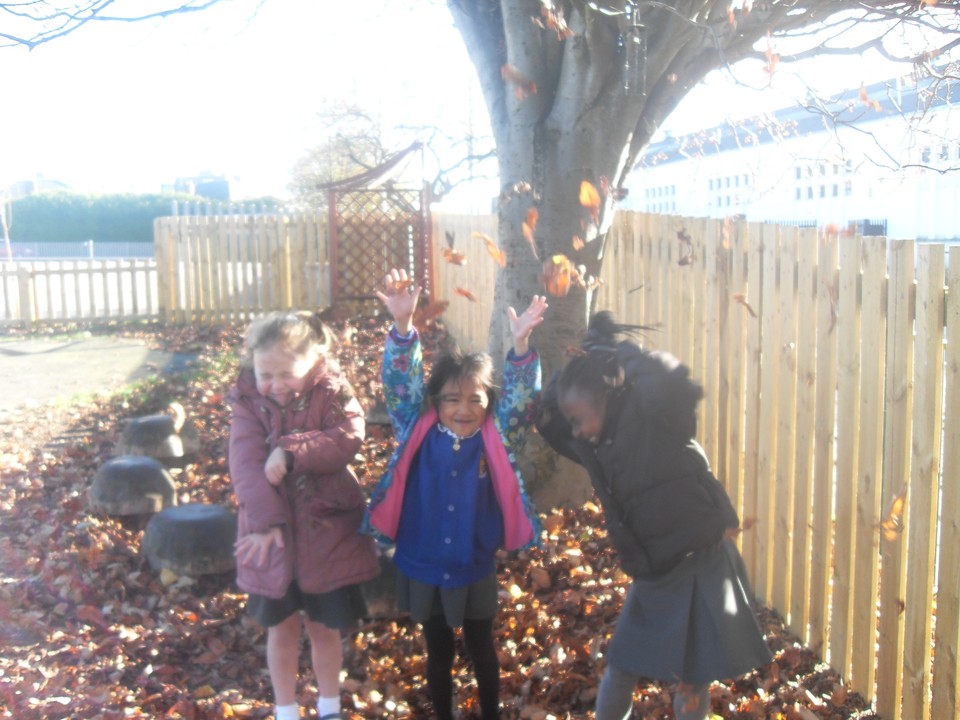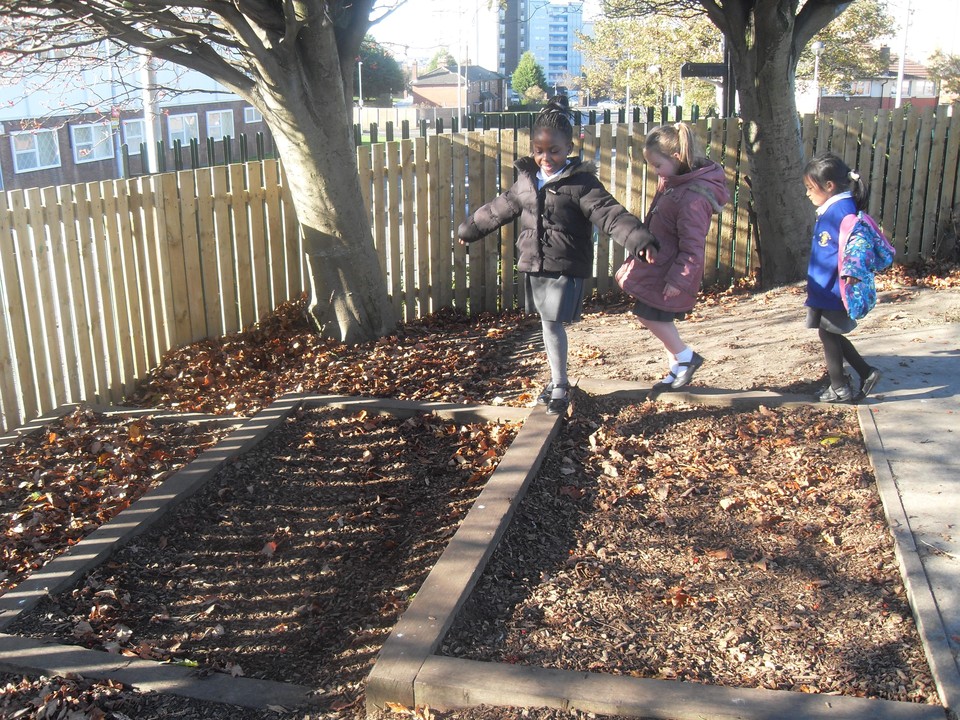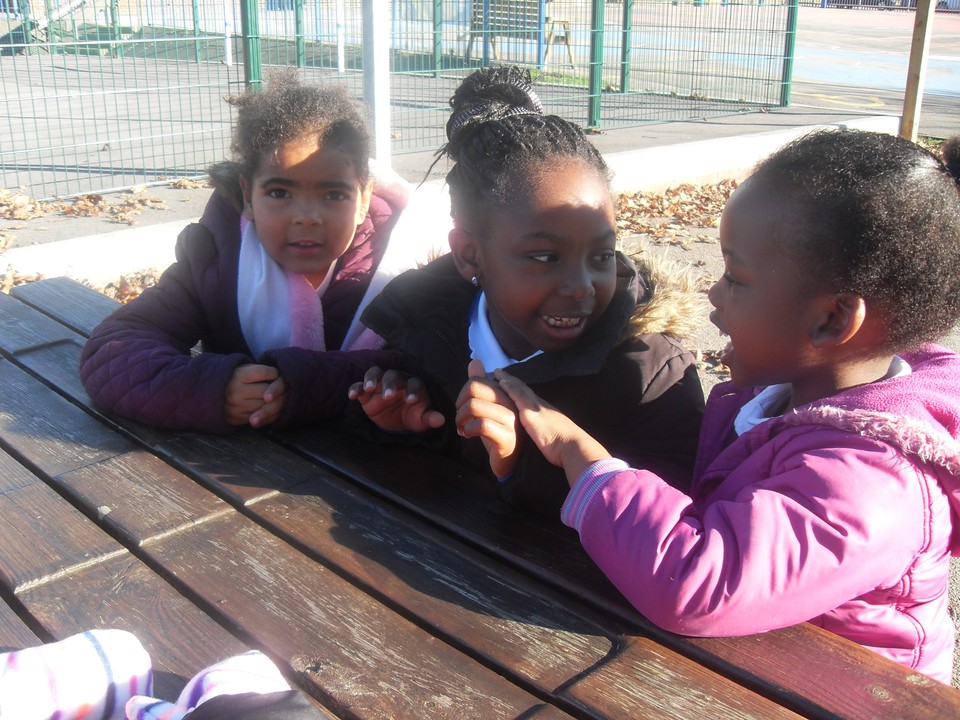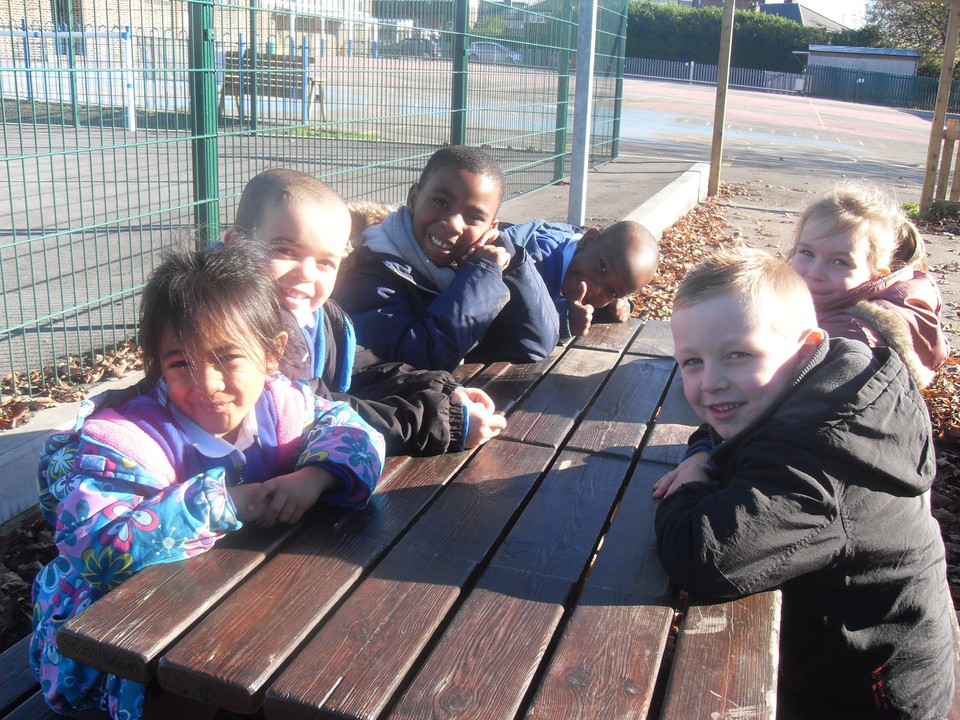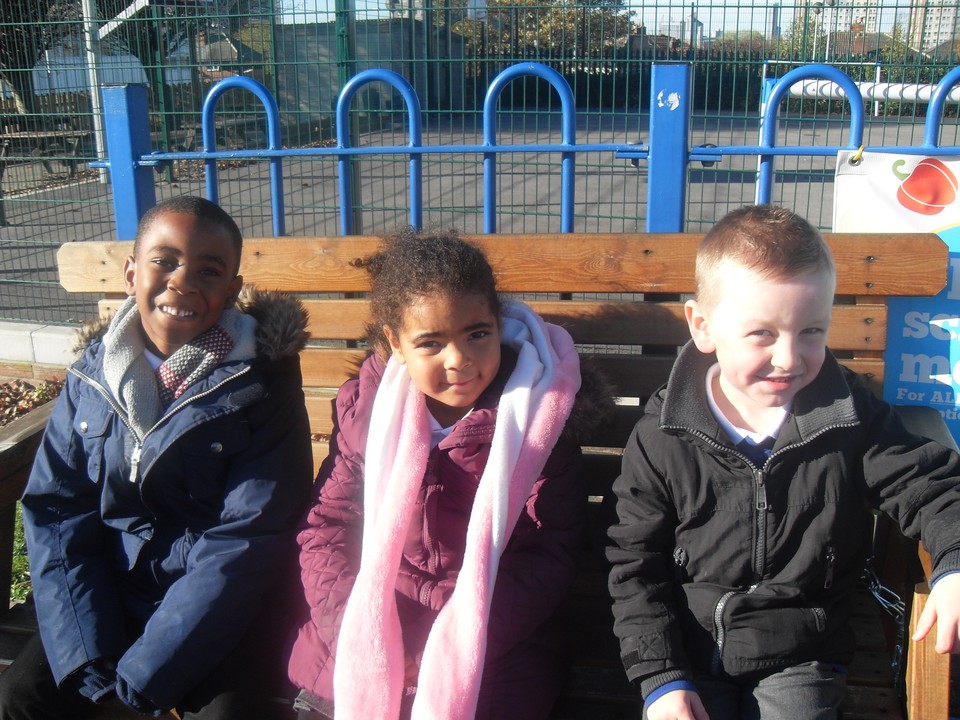 Congratulations!!
St Patrick's Catholic Primary School
Pupil Premium Awards 2015
Click this link to read the letter from
Rt Hon David Laws Minister of State for Schools
St Patrick Catholic Primary School was
inspected by Ofsted on
25th March to 26th March 2015.
Please click this link for the full report .
'This is a good school. Pupils, parents and staff are all extremely proud of St Patrick School. Pupils are friendly, polite and welcoming to visitors. Pupils' conduct around school and in lessons is excellent. Pupils say they feel very safe in school.

The school has a strong Christian ethos and is very effective in promoting pupils' spiritual, moral, social and cultural development. The school is committed to providing an equal opportunity for all pupils…. they make good progress throughout school due to the good quality of teaching that they receive.

The school's curriculum is broad, balanced and provides a wide range of exciting experiences for the pupils. It is enhanced by a wide range of after-school clubs, trips, residential visits and visitors to school. Pupils participate in a good range of competitive sporting events against other local schools.'

RE Inspection Report June 2015

Outstanding

Pupils benefit from a safe, calm learning environment,strongly based upon Gospel values and where the headteacher, staff and governors very clearly lead by example in encouraging and supporting pupils to make the school mission statement: 'Christ be within me' a living day-to-day classroom life of the school. All pupils are encouraged to take responsibility for developing their God given gifts and talents for the benefit of the school and wider community. Pupils' behaviour and attitudes to learning are exemplary.' Pupils are proud of their school, its rich Catholic heritage and strong parish links. Parents and pupils comment positively on the very strong family feeling of ''belonging'' at the school.